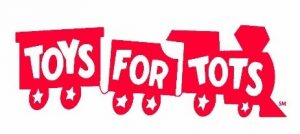 Toys For Tots
The goal of U.S. Marine Corps Reserve Toys for Tots Program is to collect new toys and distribute those toys at Christmas as gifts to children who are less fortunate.  Every child should experience the joy of Christmas.  The Toys for Tots program hopes to unite members of local communities and to play an active role in the development of our children.  If you would like to donate a toy, please drop it off at our office before December 10th.  We will be bringing all toy donations to the Brentwood Fire Department collection site.  For more information about this program, visit https://www.toysfortots.org/.
Circle of Concern Food Pantry
Circle of Concern is a food pantry that serves about 2,000 individuals monthly and more that 1,200 households annually. In addition to feeding families, Circle also offers financial support, job mentoring, children's programs, and scholarships to help struggling families in the St. Louis County area. Circle of Concern is proudly celebrating 50 Years of serving families in-need. This year, Wolff & Taylor is participating in the Thanksgiving Basket Holiday Program to help provide families with a Thanksgiving meal. To learn more about ways you can get involved, visit http://www.circleofconcern.org/.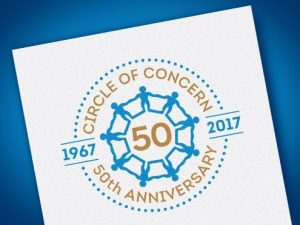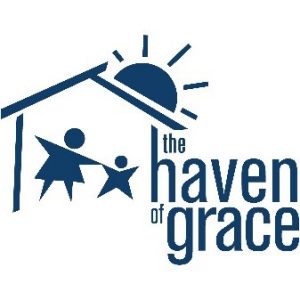 The Haven of Grace
The Haven of Grace is a maternity shelter for homeless mothers and their children. The Haven of Grace provides a safe and nurturing home, meals, and basic needs for pregnant women. They provide a family-like support network and other programs to help women learn independent living skills while working and/or going to school. Once again, Wolff & Taylor is participating in the Holidays at The Haven Adapt-a-Family program. To participate and support The Haven, visit http://havenofgracestl.org/.
Ronald McDonald House Group Give – St. Louis Scramble Peer to Peer 2017
Pan-Mass Challenge
Bike MS: Gateway Getaway Ride 2017
American Diabetes Association Tour de Cure